Enjoy advantages by booking on the official website
Best price guaranteed
Secure booking,
immediate confirmation
Deal directly with us
No booking fees
Special offers
Book now,
and pay at the hotel
Ricana Hotels, an exclusive concept packed with life's little pleasures
Boutique hotels with exclusive concepts, where all services are meticulously designed to guarantee truly unforgettable experiences.
Our story
Always with a young and innovative spirit in mind, Ricana Hotels started out as an ambitious project thought up by former footballer Ricardo Martínez Sáez "Ricardito", who with the support of his wife brought this dream to life in 1956, turning a residential building on Las Canteras beach in Las Palmas into one of the first hotels of the time.
The name and essence of Ricana Hotels was recovered by his son, Ricardo Martinez Marrero, to keep the hotel business and family-run concept alive. But this took place after he had built up vast experience in sales management at various hotel chains in Spain and Latin America under the ownership of the Mallorca-based company Barceló, where for twenty-two years he held various positions until becoming sales director for Latin America and later for the whole group.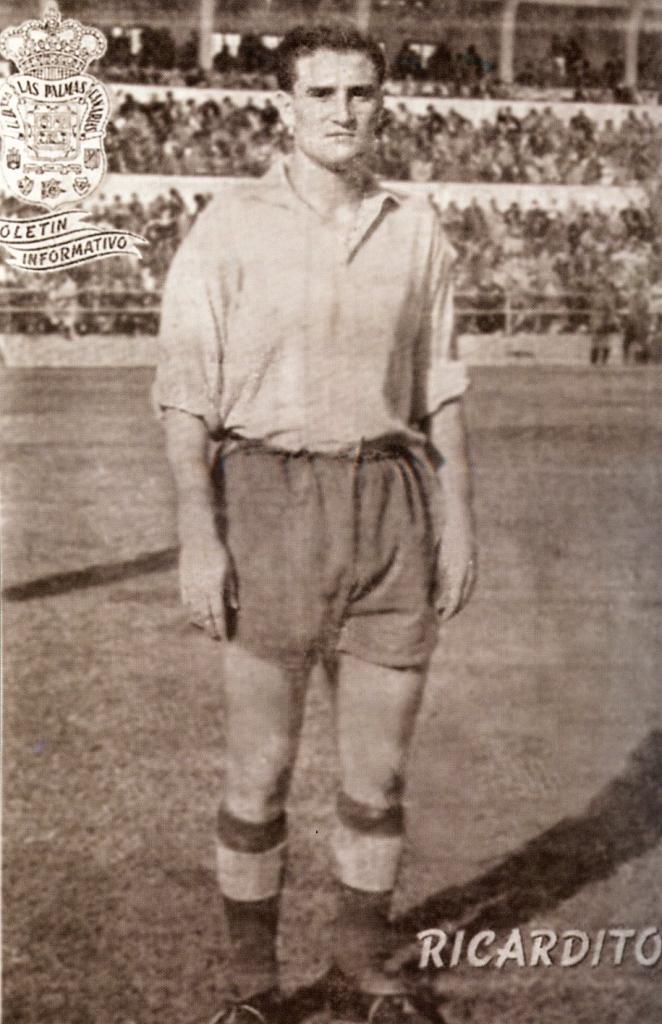 After this, he spent over three years on the board of directors of IFA Hotel & Touristik, a German chain firmly established in the Canary Islands, Central Europe and the Dominican Republic, where he oversaw an intensive phase of expansion and consolidation.
And this is how Ricana Hotels re-emerged as a hotel chain, this time with a clearer-cut identity and personality than ever before, upholding the family essence of its origins while perfectly fusing with modern-day advances. Our daily goal is to guarantee excellence in guest service through wonderful experiences enjoyed with all five senses.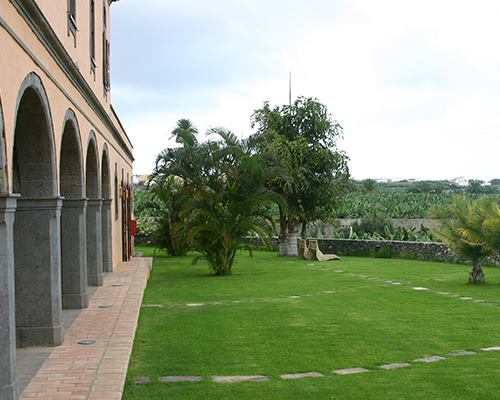 The members and key players of the Ricana Hotels family: hotels for everyone
Hotel Residencial RICANA – 1956
Las Canteras Beach, Las Palmas de Gran Canaria
After years of accommodating guests as the property that gave life to Ricana Hotels, it is now the administrative headquarters of Ricana Hotels and a residential building. The ideal place to soak up all the great decisions that affect the company.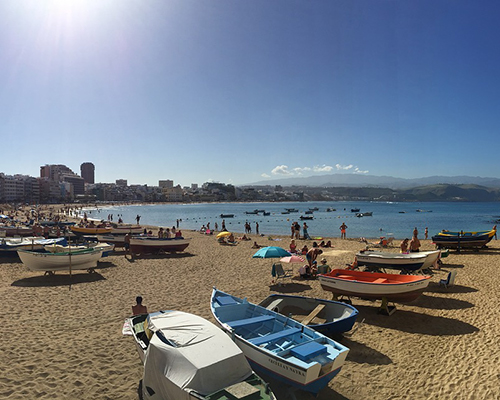 Vik Coral Beach*** 2010
Playa Blanca, Lanzarote
The older brother that saw the rebirth of Ricana Hotels. This resort of sixty villas reflects and respects the Lanzarote style of construction. Almost camouflaged in a prime oceanfront location, it's blessed with stunning sunsets over to the islands of Fuerteventura and Islote de Lobos on the horizon. Ideal for making memories with family or friends in an all-inclusive format.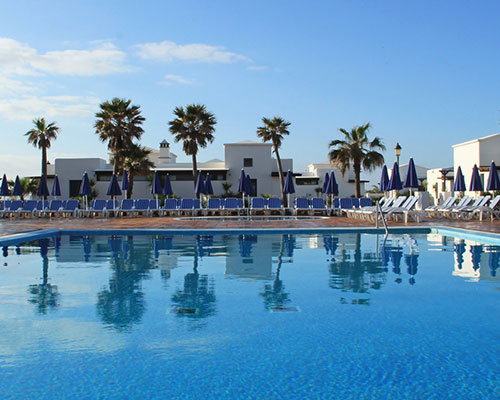 Villas Coral Deluxe***** – 2012
Playa Blanca, Lanzarote
The inseparable sister of the Vik Coral Beach, which due to its proximity shares a privileged location but provides more intimate and guest-tailored services. Ten spacious and charming villas with private pool and terrace where you can make your dream of a luxury holiday come true. Better as a family or with friends.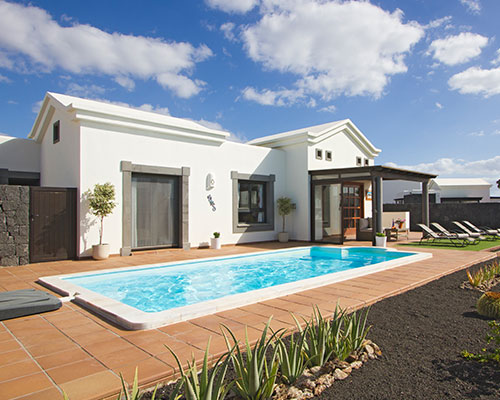 Rural Hotel La Hacienda del Buen Suceso 2017
Arucas, Gran Canaria
By far the most beautiful hotel in Gran Canaria, and – modesty aside – we'd even say the most beautiful in the Canary Islands. If you add to that the history that could be told by the stone walls of La Hacienda and the rural essence of the swathes of banana trees surrounding the hotel, the result is the perfect place for nature lovers, dreamers, creatives and true romantics.
Ricana BA Center 2018
Buenos Aires, Argentina
The new family member: extrovert, modern, central, avant-garde and designer. Located in the great city of Buenos Aires, its striking modern façade cherishes a truly stunning interior design. It provides all the services to add moments of pleasure to a business trip, while for lovers of city tourism it's the perfect hotel for unwinding.